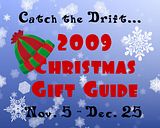 This year I really wanted to bring to you some unique Christmas gift ideas. I wanted to be sure to include a variety of ideas for different ages and all different types of interest. Because of this, I felt spotlighting a few Etsy shops on this years gift guide would open the door to more creative and unique gift ideas. Etsy offers items that you can't find anywhere else. Not only are they beautiful and unique, but everything is handmade. This allows you to find something that someone won't expect, won't already have and a gift that the receiver can cherish.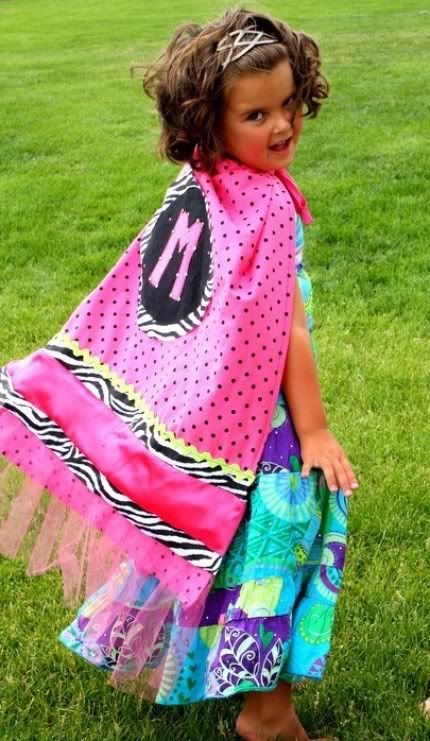 The first Etsy shop I want to introduce to you is
"Rosies"
. Rosies is a Mother and Daughter team, Mama D and Brandi. This shop has so many adorable handmade items. You will find a selection of bow ties for boys and several items for little girls and women. There is also a couple of adorable Christmas skirts and aprons I know you will love. You will also want to check out
"Rosies Blog"
where you can find cute craft ideas and upcoming items they are bringing to their shop. If you choose to follow Rosies Blog, you will automatically be eligible for an additional monthly giveaway as apart of our follower of the month program. Here is a little more about Rosies.
"So we are a ma and daughter just doing what we love! We love to sew and create and lately we just can't stop sewing. At Rosies our slogan is "You can do it!". We love this! Our whole shop is based around projects that looked daunting but we knew that "we could do It" and sew can you! Rosies was named after mama D's mother, Brandi's grandmother. She herself was a "Rosie Riveter" during world war II. She was amazing and knew that she could do anything that she set her mind to. She loved life and kept making home a wonderful place for her children. She could make a complete delicious meal from an empty cupboard, she could make a boring rainy day into a fun exciting day that her children would never forget, She once made an old used dress into a brand new dress for a daughter who will never forget watching a brand new outfit being transformed into a special gift just for her out of love. She taught us to make due with what we have and if we didn't have something we wanted to improvise and make something else that would work. To keep grandma Faye alive, everything that we sew and create is sewn with a smile, love, and her memory. We love our products and hope that you do to. It's always fun to have something a little different!

Also keep in mind that we love custom orders. Just let us know what you are thinking and we will see what we can do! Happy Shopping!"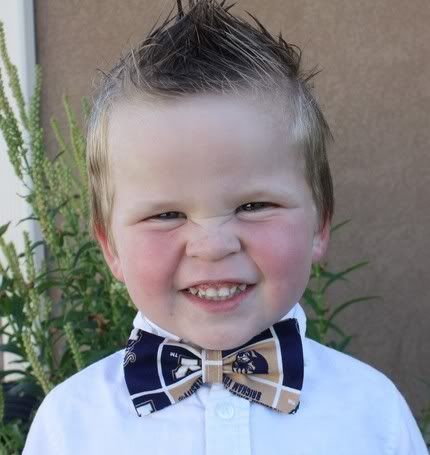 Giveaway:
One lucky winner will win a $20 Gift card to use at
Rosies
!
To Enter YOU MUST:
Visit
Rosies
and look around. Come back to this link and tell me what item you want to purchase.
*Extra Entries*
- Follow
Rosies blog
(Any followers of our blog will automatically be eligible for an additional giveaway monthly as apart of our follower of the month program.)
- Purchase an an item from Rosies and receive 5 additional entries!!! (be sure to leave a separate comment for each entry)
- Grab my Christmas Gift Guide Button below
- Grab my "Catch the Drift..." button
- Subscribe to "Catch the Drift..."
- Follow me on
Twitter
(Mama_Snow)
- Become a fan on
Facebook
- Blog about this post or Tweet it! (Be sure to leave the link)
- Share your favorite holiday tradition!
Rules:
Be sure to leave a comment telling me what the entry is for. Leave a separate comment for each entry. Also be sure to leave an email address for me to contact you. A winner will be selected randomly using Random.org. They will have 48 hours to reply or a new winner will be chosen. US only!
Giveaway Ends: Nov. 23, 2009
IMPORTANT:
Rosies will be closing Dec 5th for the holidays and re-opening at the first of the year. So if you have been planning on purchasing anything get your orders in now!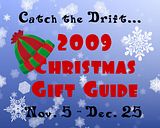 <a href="http://hail2thesnowqueen.blogspot.com/2009/09/2009-christmas-guide.html"><img style="float:center; margin:0 0 10px 10px;cursor:pointer; cursor:hand;width: 160px; height: 140px;" src="http://i254.photobucket.com/albums/hh95/snowbabe81/buttons/th_snowflake2-1.jpg" border="0" alt="" /></a&gt