OH my! I went to bed last night at 8:30 and just woke up..... I haven't done that for years. I think I must have been totally exhausted. Hopefully now I can be refreshed for the weekend.
The current giveaways at Catch the Drift are....

"Adventures of Daniel Boom...." Summer Reading Giveaway
(This includes a bag full of the book series, flashlight, water bottle and more!)


Ends 6/8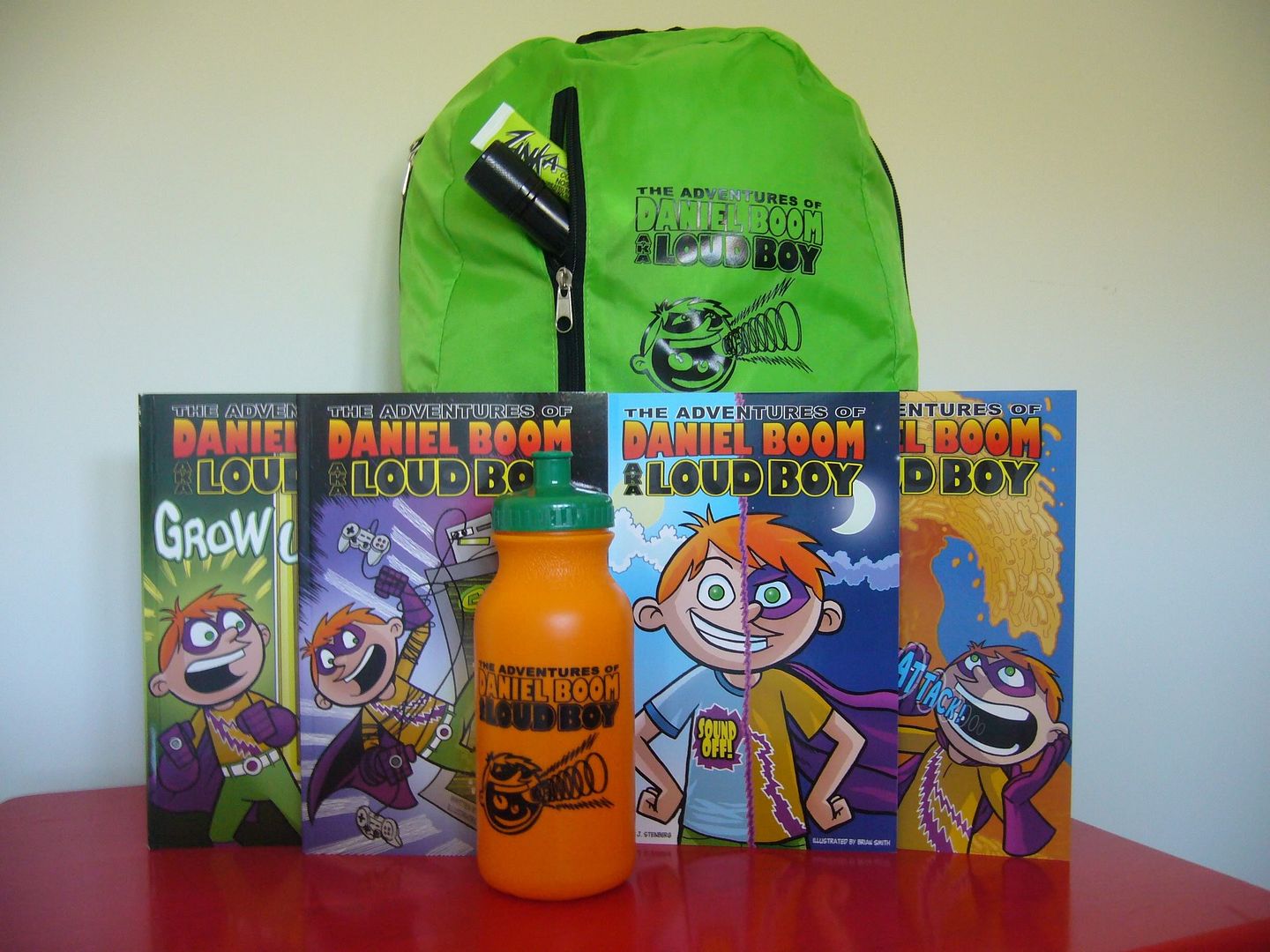 Daddy Diaper Changing Toolbox
for the New or Soon-To-Be-Dad
This makes a great FATHERS DAY gift!!!


Ends 6/11



So what other wonderful giveaways are out there? Check them out on the McLinky and this time I am trying out this new Mclinky which allows you to get a sneak peak of all the giveaways!!!!