We made it another week. Now time for some relaxation and fun.... Well not for me but hopefully for you. We have some much needed yard work we have not yet been able to touch. Maybe the sun will come out and I can get a tan. That might make it all worth it ;0)
Be sure to check out these great freebies and giveaways! Have a great holiday weekend!
FREEBIE
Free Baby Diner plus shipping and handling! Just go to this
link
to get yours or check out my review
here
!
GIVEAWAY:
"Adventures of Daniel Boom aka LOUD BOY" Summer Reading Giveaway
All in the picture below is what you could win for your child!!!!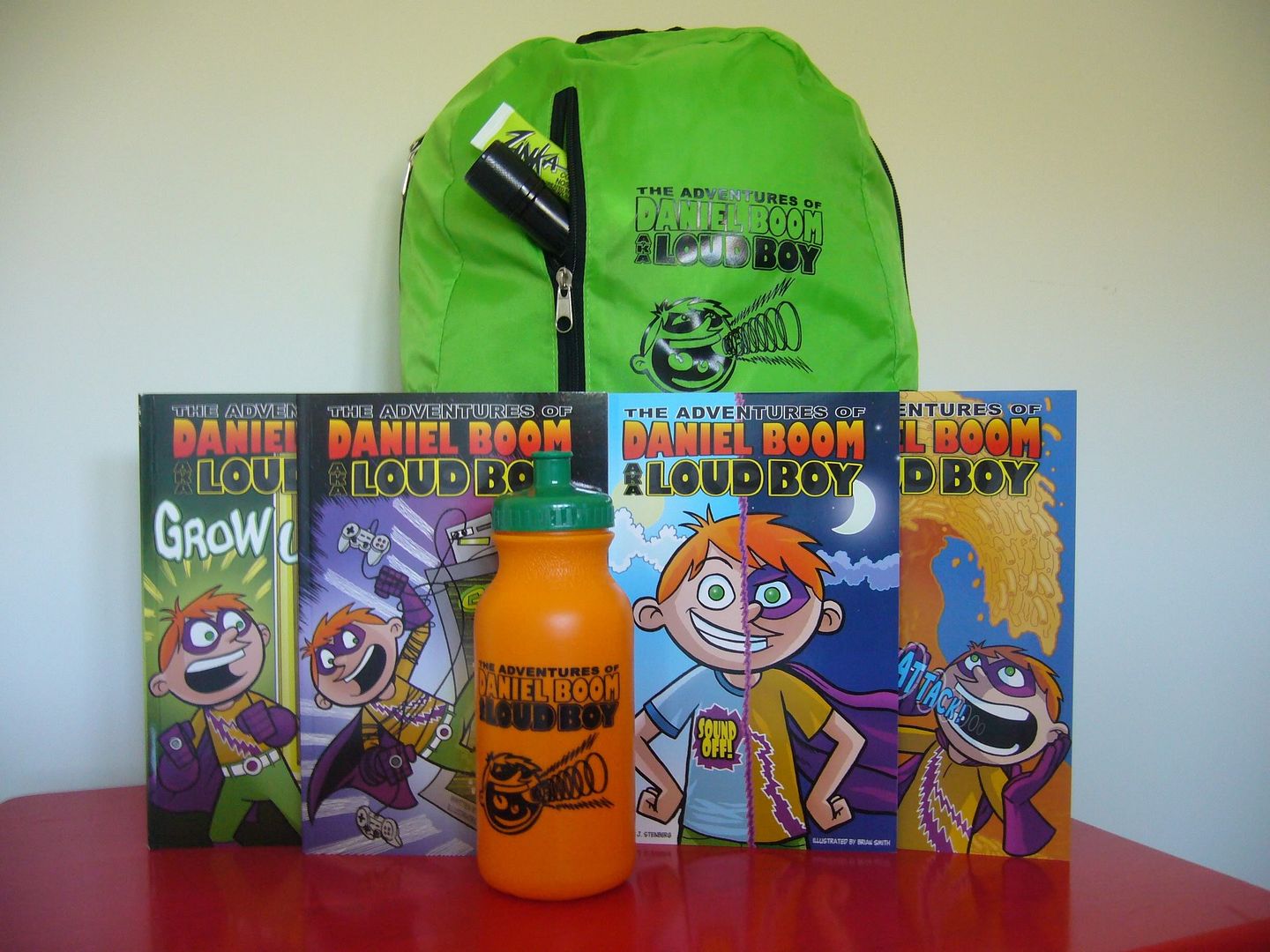 One eskimO Album & Tee Giveaway
This band is awesome. There music is considered "Adult Alternative" and is very soothing and relaxing. It is also music you can play around your children and not worry about the lyrics and language.