Where did the week go? I swear this week went by faster than most. I look forward to the weekend though and to a nice break next week. Yes, next week may be a little slow as I have allot going on, but I will get back on track the week after. I will try to update things, but no promises as sometimes a girl just needs some time away from her computer ;0).
Don't forget about the Curious Chef giveaway for the 3 knife set. This is the perfect gift for a child who loves to help around in the kitchen. All of Curious Chef utensils are kids friendly and mother approved!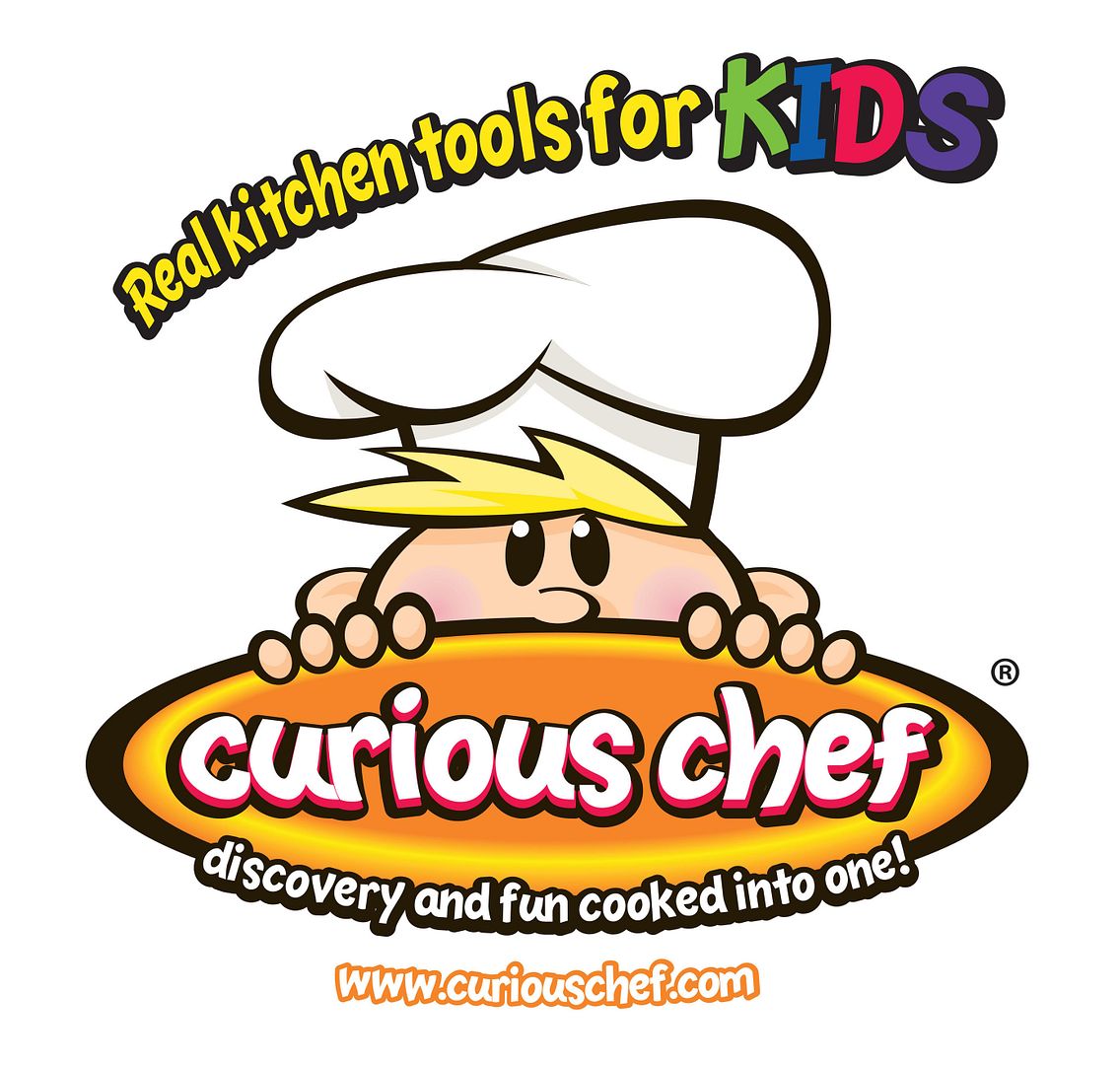 Curious Chef Giveaway Ends 3/16
Now to test your luck in other great giveaways around the bloggersphere! Good luck!