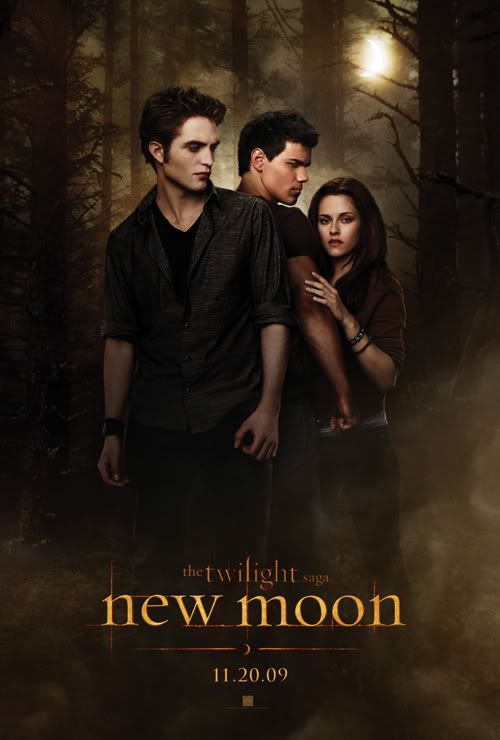 I am a little late posting this up because last night I went to the midnight showing of "New Moon". It was SOOOooo much better than the first one, "Twilight". It seems everyone was excited to see Jacob and his new sexy body, but not I. I was just excited to see Edward again. I am so on Team Edward and I am honestly sounding like I am in High School again having one of those High School crushes. ("Hubby, I love you"!)
Anyways, I am a bit tired since I got home around 3:00 am and I am going to just try to move on with my day..... but it is so hard when I am constantly day dreaming about Edward.... Ok, hopefully I will get something useful accomplished.
Let's start with Giveaways and Freebies!
Check out the 2009 Christmas Gift Guide, where there are tons of giveaways and discounts for my readers!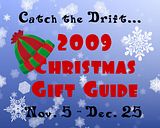 You also will want to take advantage of the deal at
SeeHere.com
where you can get
100 FREE Photocards
and FREE Shipping on top of that. Go
HERE
for details!
Now for giveaways and freebies in the bloggersphere!