How do you ask? Well if you haven't yet joined
Groupon.com
you better! I have been a member for a few months and LOVE IT! If your city and state is participating then you are going to save mega money on spa trips, date nights, products and more.... You never know what they will be offering next.
Another owesom benifit of becoming a FREE MEMBER is sometimes other cities offer deals that you can benifit from as well. Like today for instance...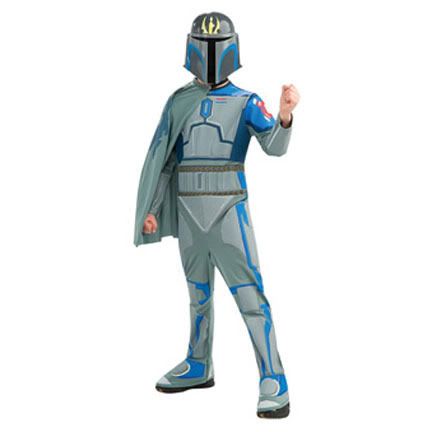 If you select Akron as your city you can get $15 for $30 Worth of Halloween Apparel and Accessories from CoolCostume.Com and yes you can use it even if you don't live in that city. I love it when there are these online deals that we can all take advantage of. Just note that
Shipping is NOT included in this deal
.