If I won a shopping spree, there is only one store I would be spending all my money and that is at
eShakti
. I am already trying to choose my next outfit to purchase. Maybe you could help me out. What are some of your favorite "Day Dresses" on eShakti?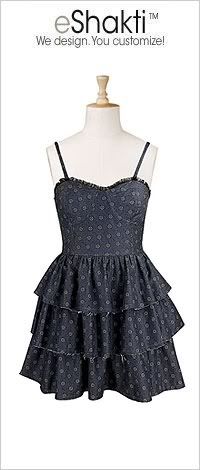 About eShakti:
eShakti
is a wonderful online clothing store. You will fall in love with their styles and their reasonable prices. My personal favorite thing about eShakti is the fact that you have the ability to customize your style. This includes the sleeves, neckline and length of your choice.
Eshakti is aware of all women and their individual shapes and sizes. For this reason they offer sizes from 0-26W as well as custom sizes. You can also find a wide variety of styles to choose from. This is to ensure that you will find that perfect casual outfit for the day and/or outfit for an elegant night out.
You also don't have to worry about how long it will take before your eShakti item arrives. All orders, even custom orders, will be shipped in 3 business days! This means in 9 days are less you will be able to show off your eShakti wear.
Review:
If you couldn't already tell, I am a huge fan of eShakti. I received my dress within 7 days and immediately put the dress I selected on. It was love at first site. I loved the color, I loved the soft high quality fabric and the fit was perfect. I felt the price of the dress was very reasonable. In fact, if I were to see it in a store, I would expect it to cost more than what the price asked on eShakti.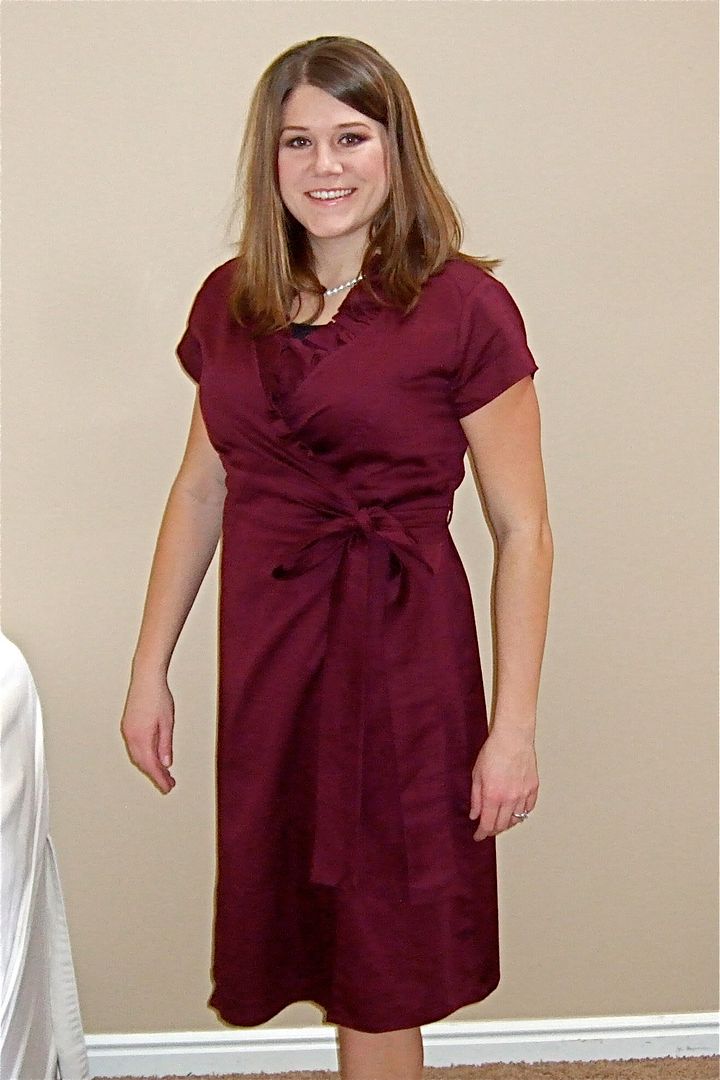 eShakti Contest:
Now through March 31 2010 you could win $250, 25 others could win $50 and each participant gets $10 (no purchase necessary)! Yes,
EVERYONE WINS
!!!
You can enter by going to this link
HERE
.
Be sure to mention "Catch the Drift with Mama Snow" and my link where it ask which blog sent you!!!