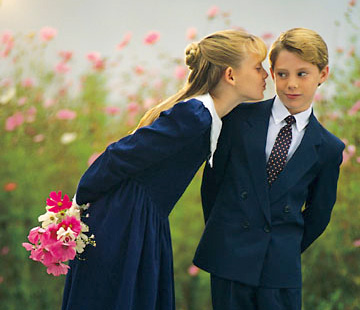 Here's the deal. Valentines is coming up and I am sort of on a budget. (As you've heard if you read the New Years resolution post)! I know many others are also little tighter with money this year. Yet you still want to show your loved ones you care...
I figure we could all help each other out.
If you have a "Cheap and Creative" idea for valentines
. Please share them with me. Email them to me at MamaSnowsBlog@hotmail.com by Feb. 1. I will then create a final post on
"Cheap and Creative Valentine Ideas"
. I will have to wait to see how many replies I get to determine if all ideas will get posted. You may also share children crafts and ideas for valentines.
If you want ideas you got to share your ideas! Deal?
Mama Snow
MamaSnowsblog@hotmail.com