Last day to enter the "Savvycents Giveaway"!
This giveaway will be ending TONIGHT so check it out if you haven't already. Let me tell you that these wallets are a life saver.... or at least a money saver is more like it ;0)
Also don't forget to enter these giveaways which are the last giveaways of the year!!!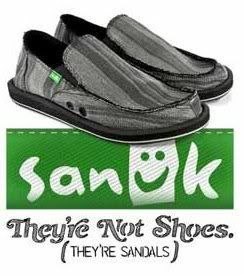 Sanuk Giveaway
Ends Dec. 6





My Baby Clothes Boutique Giveaway
Any Item up to $25
Ends Dec. 6





$45 CSN Gift Card
Ends Dec. 14