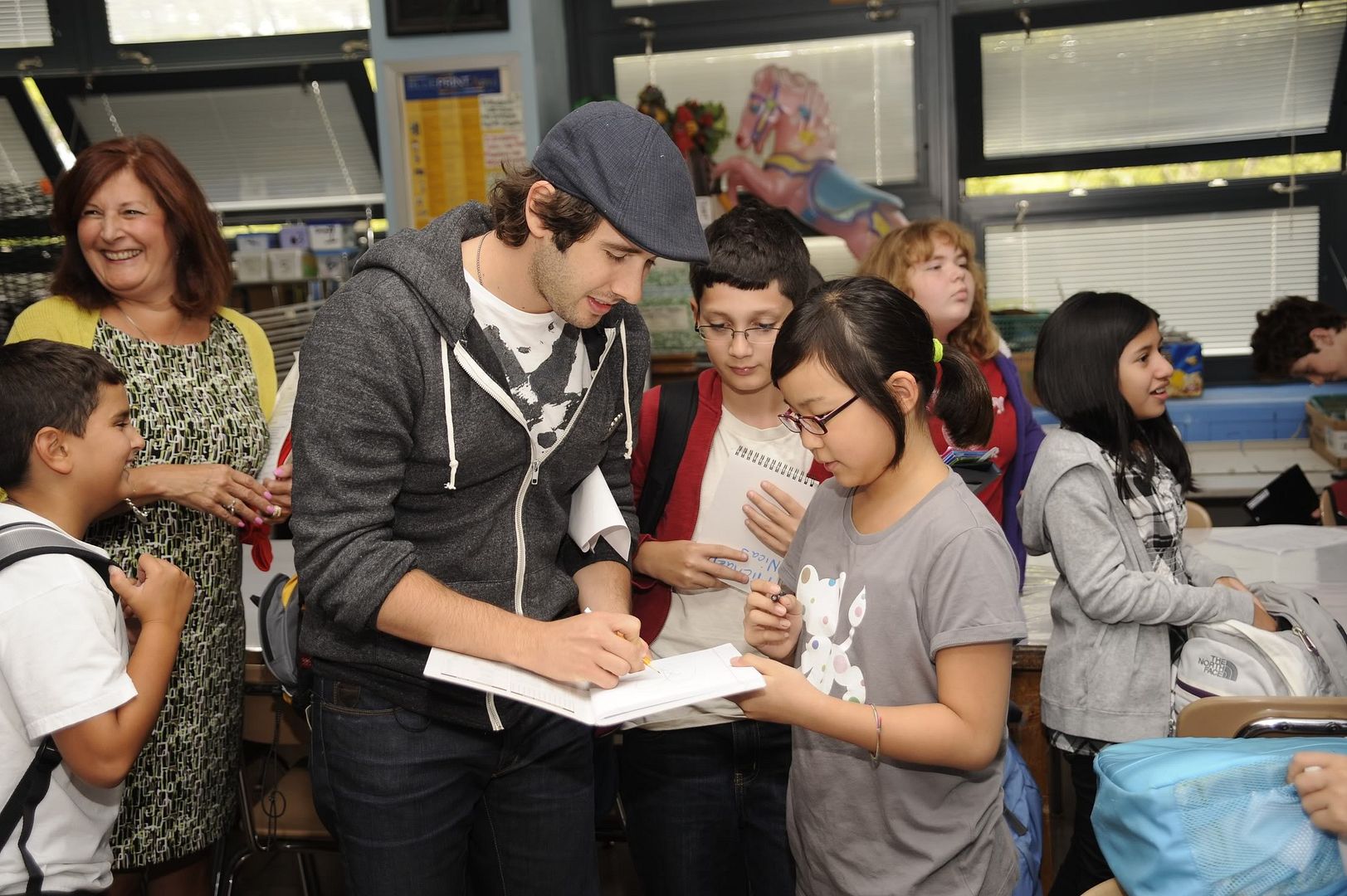 Education is so important for our children and their future. It seems more and more that our schools our having to cut out important school supplies, updated technology and programs because of lack of funds. For this reason many parents and teachers are having to get creative and pitch in to help bring these things back to our schools.
My sons teacher has done a great job at finding ways to save money by using email as a source to contact parents. Each week we know to check our emails unless worked out with the teacher. There is always so much paper being used at school, which can get rather pricey, so having the email as a source to save has been great and convenient.
The Contest:
Right now Bing is awarding a quarter-million dollars in prize money divided among four schools in need, and your vote can make all the difference.
The entry with the most votes wins $100k, and 3 others will each win $50k.
Bing is giving away up to $900,000 to schools in need through DonorsChoose.org, a non-profit website where public school teachers can post classroom projects that need funding. Be one of the first 30,000 to vote for your favorite finalists each day and receive a $3 donation code to redeem for the classroom project of your choice!
The voting phase starts Friday, October 29 and runs through Sunday, November 7. America will be asked to vote on the 15 Our School Needs finalists as determined by the panel of judges. The winners will be announced Tuesday, November 9.
Click on the "contest" link to vote!
In the above picture you can see singer Josh Groban visit a local middle school in Queens, NY to drop off brand new musical instruments and participate in chorus class as part of the "Our School Needs" campaign kick-off.
I wrote this review while participating in a blog tour campaign by Mom Central Consulting on behalf of Bing and received a gift card and DonorsChoose.org giving code to thank me for taking the time to participate.