My son and I have been a fan of JumpStart since we were introduced to it over a year ago. There online site has games and activities for your child to enjoy. They are not only educational but fun. JumpStart continues to add new games and areas to this virtual world giveing your chid the best experience possible. I will be sharing more with you on JumpStart interactive site in a post coming soon...
Since, JumpStart has decided to give you and your child even more opportunity to bring JumpStart into your home. JumpStart now offers several wii games. One game in particulary is the
JumpStart
Get Moving Family Fitness (Sports Edition). This game can get the whole family involved and makes fitness fun too!
Get Moving Family Fitness was released in stores June 15th, 2010. This game includes more than 15 sport challenges in 11 exotic arenas (underwater, on a farm in Egypt and more). Get Moving Family Fitness also gives you access to expert tips for staying healthy and fit.
Rated E for Everyone with Comic Mischief by the ESRB
Review:
This game has been a hit in our household. I personally have only played only a couple of the games, but enjoyed what I played. I liked the fact that their was detail instruction for each game on how to use the remote and what the goal is. This is very important as each game is different and I am no wii pro like my son.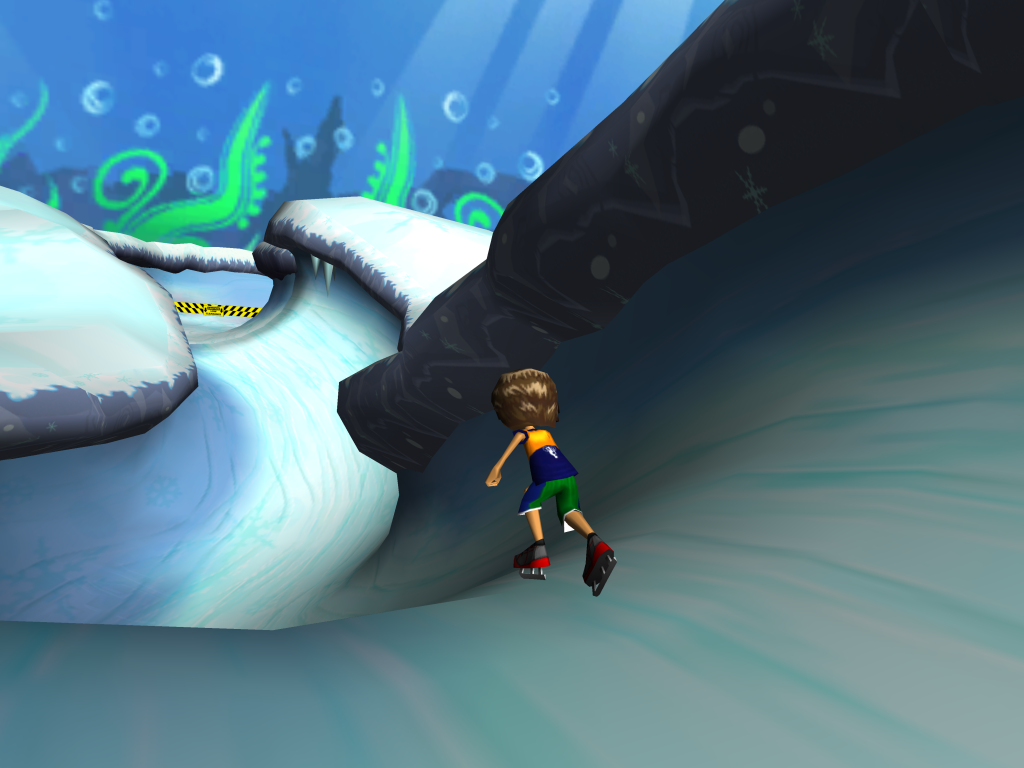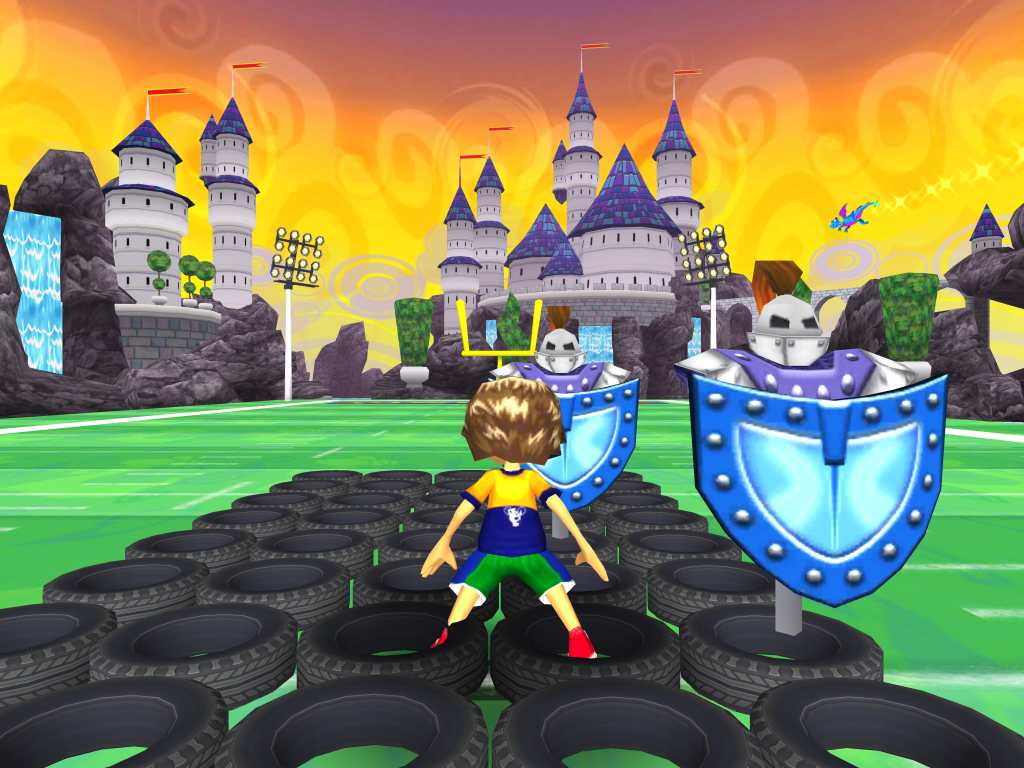 My son has had more experience with the Wii Get Moving Family Fitness and gives it two thumbs up. I think all kids would agree with my son when he say's "Creating a character is really COOL"! Here my son got to choose hair, eyes, clothes and more on his personal profile. When his friends come over they too like to create their own character to play with. My son enjoys the fact that Wii Get Moving Family Fitness includes so many sports which he loves such as baseball. He has even picked up some new sports such as speed skating. His friend and him especially enjoy the flying races. Here they get to be a bird and use your arms to fly to the finish line. The best part of this game is you can change the back ground of where you are playing. This changes the atmosphere so that you can play on a farm, in space, underwater and more. This is a very fun feature for the kids. Overall this is a great game to have and gives the family a great way to interact with each other.
Buy It:
You and your child can purchase the wii JumpStart "Get Moving Family Fitness" online and at selected major retailers. To find which stores carry this fun family game or where to buy online you can go to JumpStart.com
HERE
.
Giveaway
: One lucky winner will receive one copy of JumpStart Get Moving Family Fitness (Sport Edition) for the Wii.
To Enter:
Visit
JumpStart
and tell me the closest store near you where you can pick up your own copy of wii "Get Moving Family Fitness"!
*Extra Entries*
- Register your child on
JumpStart
(Free Membership and games. Please include your email you signed up with)
- Follow JumpStart on
Facebook

- Follow JumpStart on
Twitter
- Grab my "Catch the Drift..." button
- Subscribe to "Catch the Drift..."
- Follow me on
Twitter
(Mama_Snow)
- Like Catch the Drift.. on
Facebook
- Blog about this post or Tweet it! (Be sure to leave the link)
Rules:
Be sure to leave a comment telling me what the entry is for. Leave a separate comment for each entry. Also be sure to leave an email address for me to contact you. A winner will be selected randomly using Random.org. They will have 48 hours to reply or a new winner will be chosen. US and Canada only!
Giveaway Ends: Aug. 5, 2010
This product was donated for the purpose of a review. Even though I was given this product free, my review is my own honest opinion.