It's my FAVORITE time of the week... "FRIDAY"! That only means one thing, time for some giveaways. Some of my current giveaways are below....

The Magic Warble 5/4



Smelly Washer Cleaner 5/4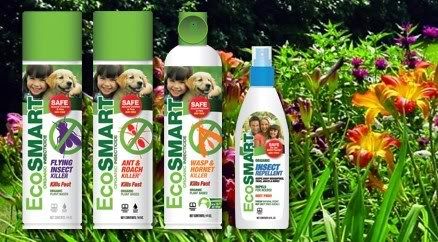 EcoSmart Bundle Pack 5/13
Now its your turn to share your giveaways and enter some of the giveaways going on in the bloggersphere!