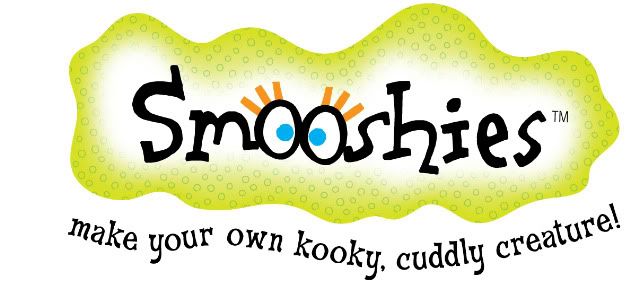 Once again
One2One Network
has hooked me up with another fun review. I would like to start by introducing you to "Smooshie", a lovable toy made to help develop your child's creativity. Smooshie's arms, legs, facial features and other fun accessories have a Velcro attachment which allows the child to remove and mix up to create unique characters.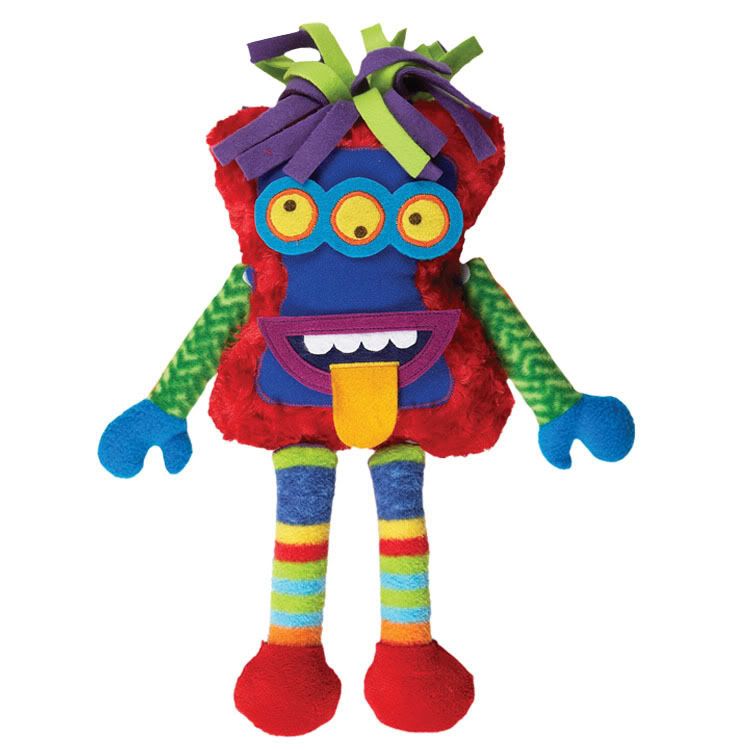 Review:
I have to be honest, when I first opened up the package I was a little disappointed. For some reason I expected more features to be included. I thought for sure my children would get bored with what the Smooshie offered. To my surprise, I was wrong. Although Smooshie is meant for ages 3 and up, my almost 2 year old was freaking out to have a turn. Since, I have to put time limits on this toy to give them each the chance to play with Smooshie. They love this toy and have so much fun switching the body parts around in odd places. Some examples of this are putting the arms on the head and leaving only one eye on the Smooshie's face.
I was almost scared to even look at how much it would cost to purchase new parts and accessories for their smooshie, but once again I was pleasantly surprised. All of Smooshies accessories are only $1.99. I find this a great price to add to add to my children's imagination. I can even purchase another Smooshie body for $5.99. This is very tempting and could save me from refereeing any more fights.
I am now a fan of smooshie and am even excited about adding to our collection of Smooshie accessories.
Purchase:
You can purchase Smooshie at select JoAnn and Michaels stores nationwide. Smooshies are also now available for purchase online at
Joann.com
.
At
Creativity Inc.
you cane look through a full selection of Smoothies and parts.