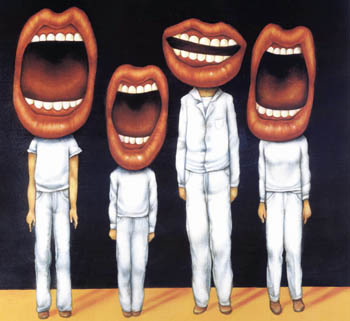 Be A Guest:
I am looking for some guest editors. I would love to find some special editors who want to leave guest post. Sometimes I feel I get a little boring to hear from and I know everyone has different things to offer. Although this won't be a payed position, (sorry I would like to make some money myself right now), it will give you the chance to get your name and your personal blog noticed. I will include your blog as well as the link so that people who enjoy your post can maybe become your follower as well. So if you are interested in writing a guest post please contact me at Hail2thesnowQueen@gmail.com
Be sure to include what topics interest you and if you have a blog please leave a link to some of the post you have written.
FOR MY FOLLOWERS TO READ:
Also, right now I want to get ready to do a poll so I need you to tell me what you are most interested in hearing about. PLease leave a comment telling me the topics. Try not to repeat a topic that someone has already mentioned, that is what the poll will be for. Also I like to keep things family friendly so please leave out any topics that would not be appropriate or include language that could be found offensive. (Some ideas include saving money, sibling rivalry, birthday party ideas... You name it!)
I hope to hear form you all soon!!!